Leading Words: Women are all keen to predict the next season's fashion trends. Prepare ahead of time and make good preparations. Always stay at the forefront of the trend. No, Xiao Bian picked up the essence of the T-Trace in autumn 2015. This autumn and winter season six The trend of pandemic, I believe will definitely give you the inspiration for the autumn and winter wear! Hurry up and say a few ~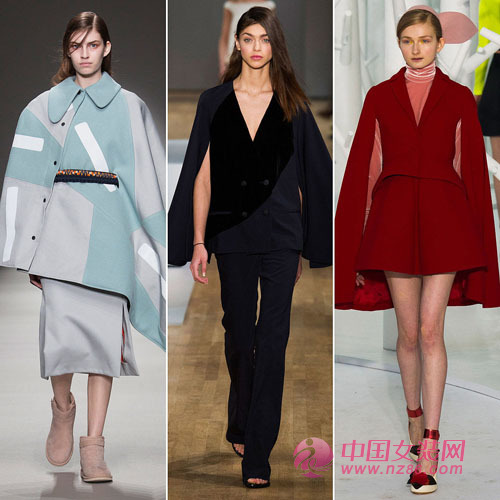 The cloak as a gas field style product intensified in the autumn/winter 2015 show field. Classic cloak outlines abound, various fashion stitching cuts, with embroidery or different fabrics, instantly create a luxurious eye-catching Queen gas field. In autumn and winter, everyone is wrapped in a coat to go out, do not wear some style and characteristics of how to do? This season is coming soon, remember to be prepared to have a cloak jacket, both to give you warm care, but also to give you copy fashion The powerful gas field!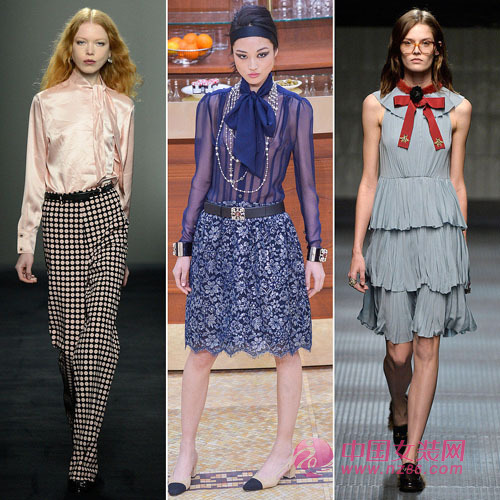 Men have bow ties and bow ties to match with shirts. Then we? The so-called "No Zuo No Fashion," fashion circle is not afraid of you Zuo, I'm afraid you will not Zuo. For example, in the 70s of this year's hottest season, if you also engage in an exaggerated flared trousers, others will call you ugly, but if it is a bow tie shirt, everyone will feel that you are elegant. The hot scarf has become a thing of the past. Bow tie-like ribbons have become a hot spot this quarter. Especially for women in the workplace, bow tie shirts give them a serious, meticulous office dress adds a feminine feminine charm to romance. Ribbon style.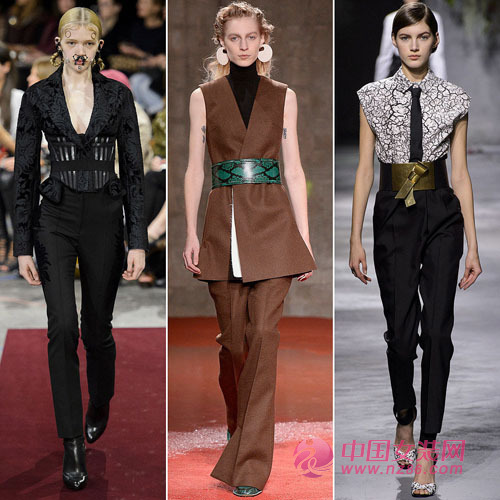 The wide belt, as a single item for ladies' outfits, is still popular this fall. Placing it casually around the tops or trousers is a very good fashion embellishment. At the same time, it also lightens the overall sense of style. You are wrapped in coats in autumn and winter, or loose clothes, wide belts can still help you show off your body curve, if you want to go out of fashion, then such a wide belt is sufficient to meet all your fashion requirements .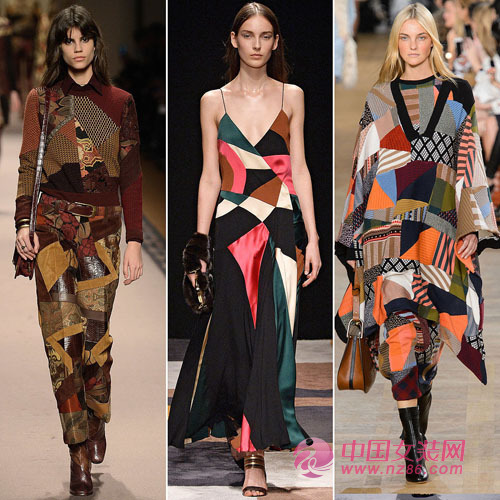 There are so many different colors of fusion, there are so many textures and fabric styles, stitching models of fashion may not only be a trend, and even can become a collection of your dress style. The splicing technique has never stopped, and the contrasts highlighted in this season are even more extreme. Bold illusions are presented in a real face, stimulating vision and making fashion more imaginative. These patchwork, but with artistic stitching costumes, is not only the best presentation of style mix and match, but also the most unexpected fashion trends in autumn.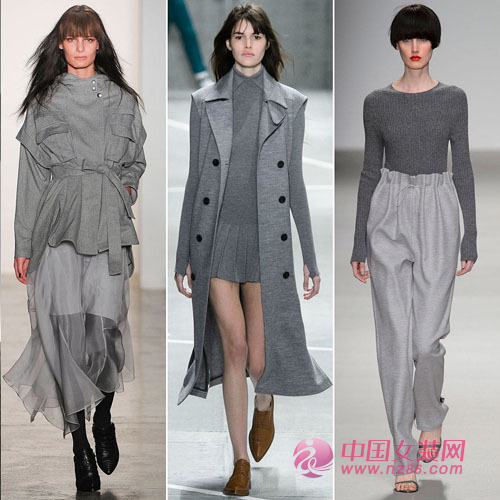 Today, walking in the streets and alleys of Paris, fashion masters have long been not a "black and white" Look forever, but more soft than black, more than the gray texture of the gray has become the mainstream. The "grey" era of this fashion circle comes to an end. Although it doesn't look like bright colors can make you walk in the street, it also has its own low-key fashion, simple and elegant, and quite intellectual. .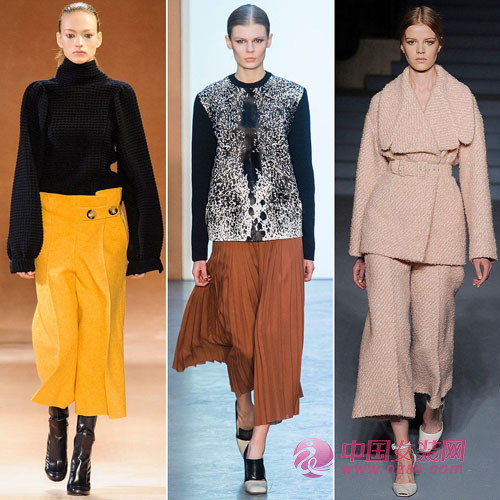 There are only a handful of skinny jeans that are popular! The wide-leg pants swell on the 2015T stage! Yes, we wouldn't be too surprised. The style of the 70s rejuvenated again to make wide-leg pants perfect for this fall. Designers are also integrated with pleated, wool, leather and other styles of a variety of fabrics, length can also have a lot of choices, you can also choose your new buy high boots! Walk on the street absolute Very eye-catching.

Woven Fabric,Non Woven,Woven Material,Woven Cotton Fabric

Zhejiang Province Changxing Silk Co.,Ltd , https://www.cx-fabric.com